| | |
| --- | --- |
| Posted by judith selcuk on October 11, 2017 at 9:00 AM | |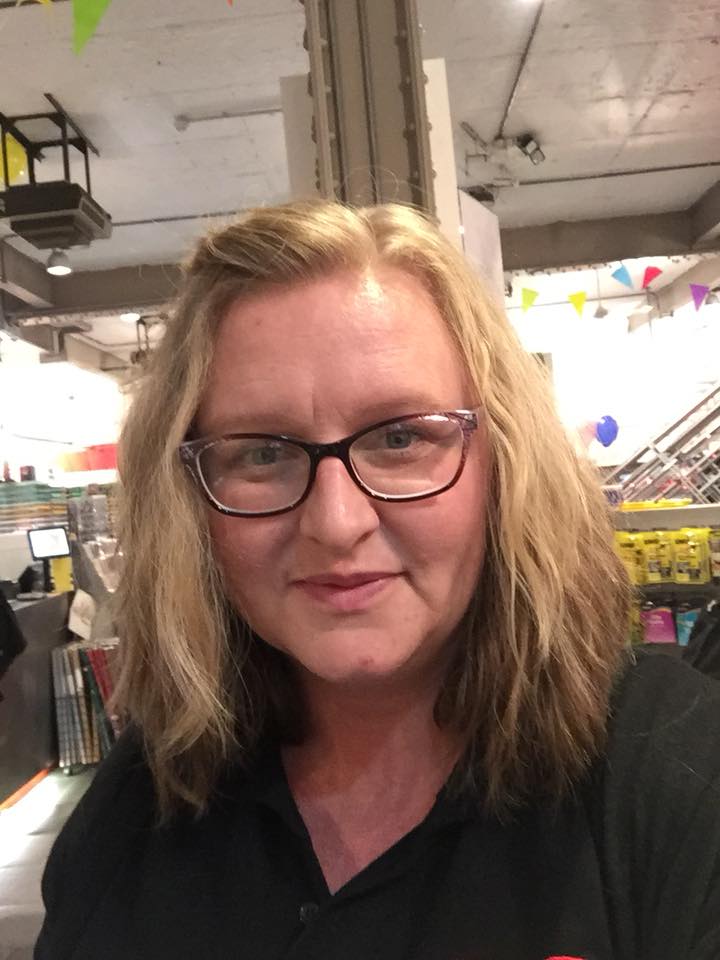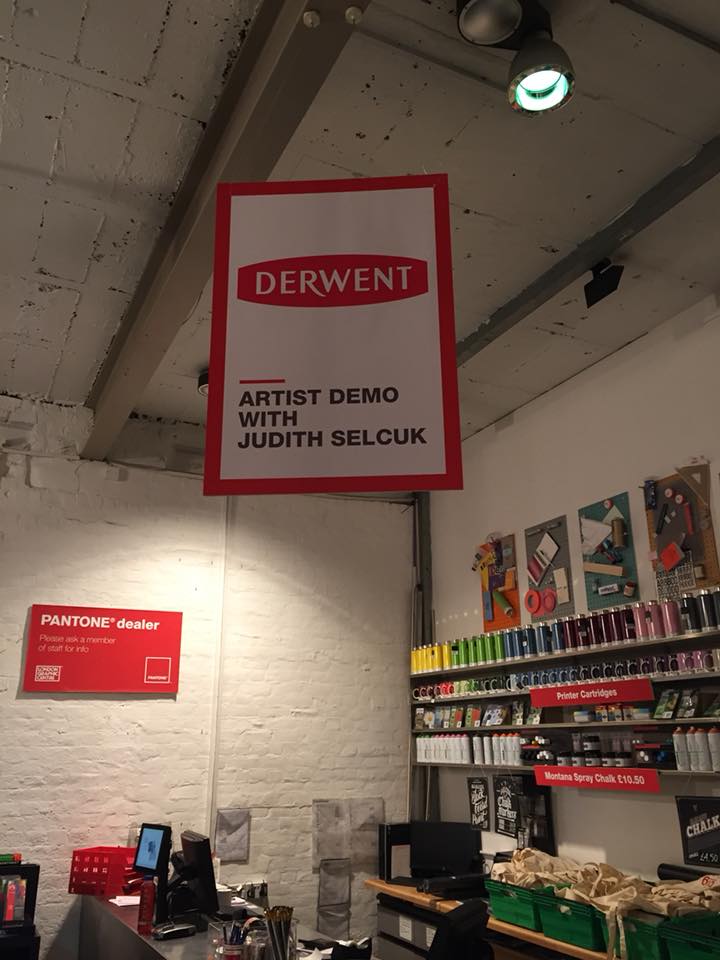 I love my job!
There are not many people in the world who are lucky enough to be able to say that they honestly thoroughly love the job they do yet I am lucky to be one of them!
As all my followers know I am a serious pencil addict, there is nothing quite as intoxicating for me as the wooden barrels containing delicious pigments or smooth graphite, very much like Imelda Marcos was with shoes I am with pencils.
Earlier this year I met up with one of my all time favourite companies, Derwent Pencils, I have always been a fan girl of their products as they are all ethically sourced, exceptional quality and their company values and customer satisfiaction are second to none. This is not just me giving lip service to employers as at that point the only relationship we had was purely one sided but when you are working with objects all day 7 days a week the quality and consistency are paramount.
It was the advent of the colouring craze that seiously compromised not only my work but that of many other pencil artists, we went from being quite a niche market to one saturated in supplies and sadly rather a lot of them far below the standard expected. Long term exposure of chemicals is a very serious factor in art and it is one of the reasons why I avoid using oil paints and chemicals such as turpentine, however it came to light that some of the pencils that were now on the market had similar nasties now in them.
This is where Derwent comes in! Not only did they release the pencil of my dreams (more on that later) but they could guarantee that the pencils did not contain any toxic or hazardous materials, in actual fact they are one of the only pencil manufacturers that place this so high on their list of priorities that they then have to exceed their own benchmarks in creating pencils to suit artists needs, this cannot be easy! I can confidently say that the pencils I use are not hazardous to my long term health, if you knew some of the nasty chemicals found in cheap alternatives it would make your hair stand on end.
Derwent created a new pencil Procolour and I will be forever in their debt, I may even have to buy up enough stock to last me an entire lifetime just in case they chose to ever stop producing them. So why do I like them so much? The difference is in the binder as well as the pigment I believe, they glide like an oil pencil but have the vibrancy of a wax pencil, they are also vegan and whilst you may automatically think that it is no animal products it is more than that as it also means that they contain no nasty ingredients or chemicals, the wood is from sustainable sources too so all in all an absolute winner all round for me.
I started demonstrating for Derwent after meeting with them and am honestly proud to be affiliated with the products and their company values, it has been a very exciting few months which has enabled me to demonstrate in Glasgow, London, Reading and Patchings in Nottingham. I have taken part in student weeks with WHSmith, Cass Art and London Graphics Centre, I have met fantastic and creative people of all ages and has inspired me to be creative and inventive. I love demonstrating and teaching and being able to pass on the tips and tricks that I have picked up or developed over the years to others on their art journey.